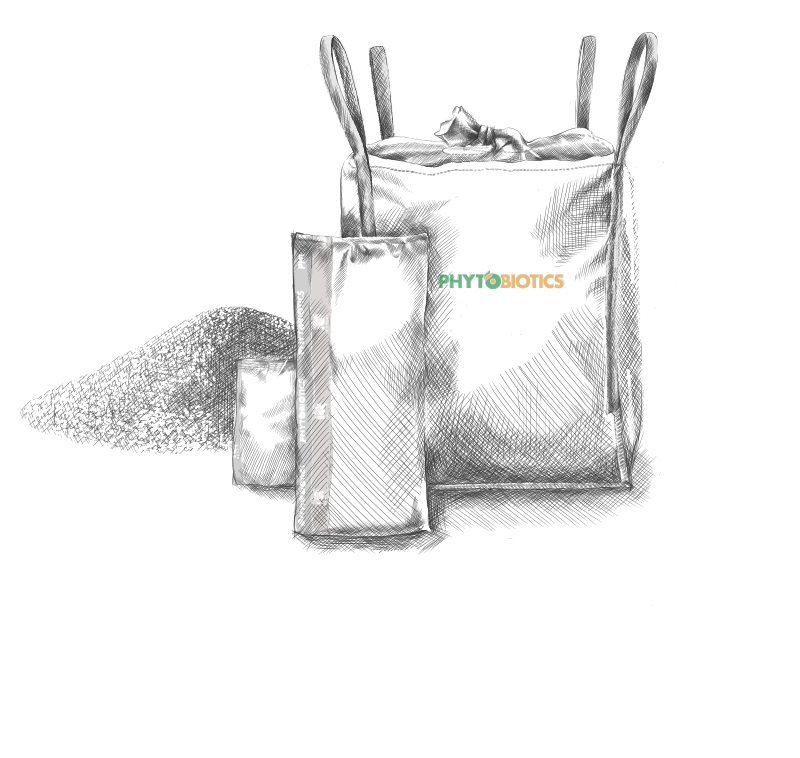 Our products
We create solutions for animals, farmers and producers around the world.
Our feed additives meet your challenges
With a heritage of quality and attention to detail based in our German roots, we have grown to be a global leader that is focused on the manufacturing and distribution of high-quality feed additives for all livestock. We pride ourselves in providing not only products, but also solutions, or as we say, "Intelligently Qualified Interventions" customized for you by our experienced technical team based on your specific challenges.
Get in touch with our experts in animal nutrition
Contact us
Do you want to know more about Phytobiotics or do you have further questions? Please use the form below.