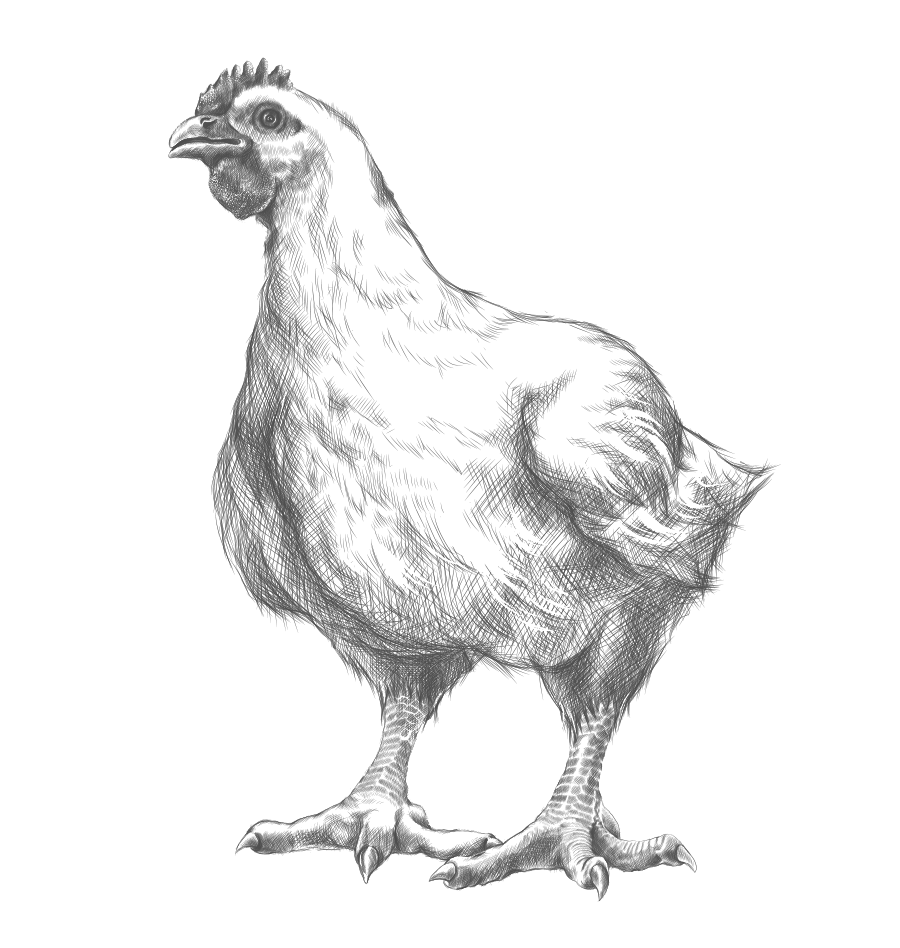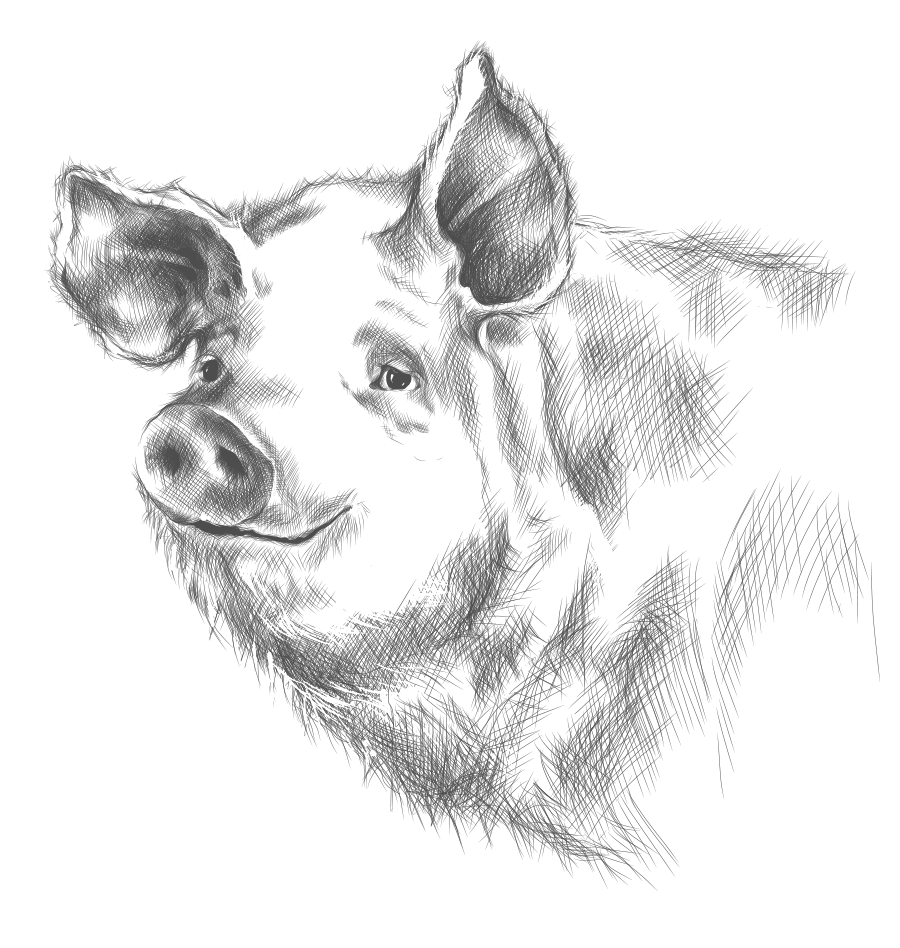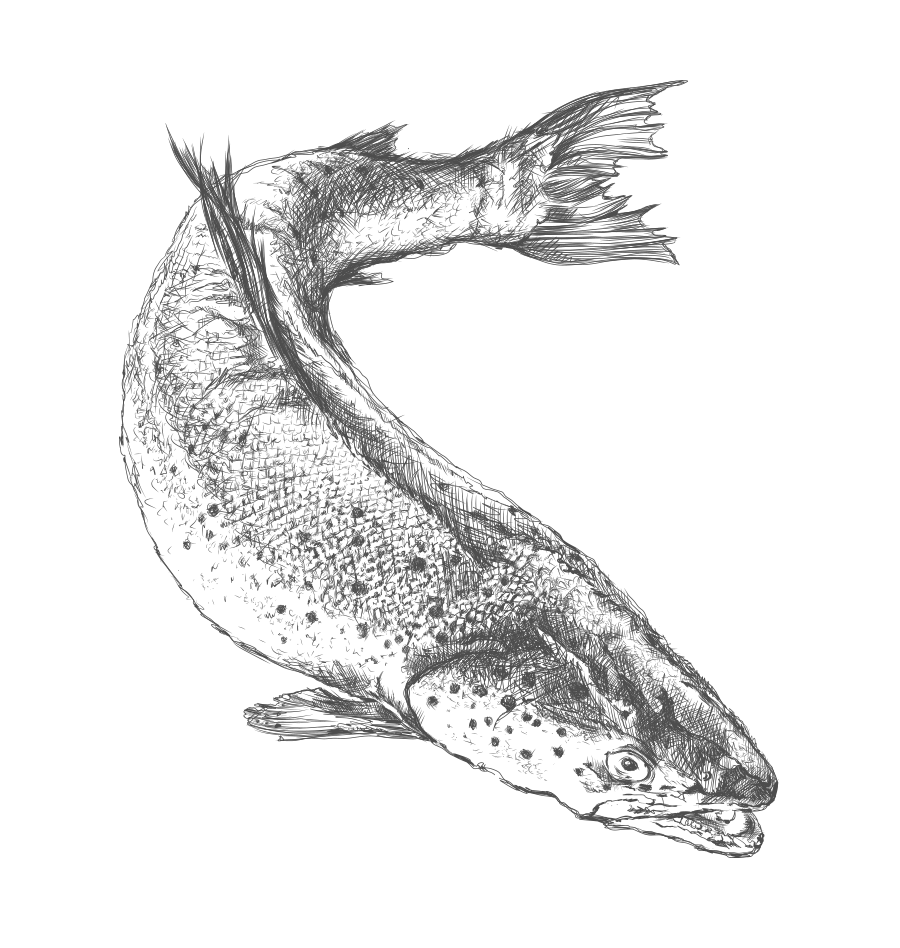 Natural feed additivesHigh performance feed for
high performance livestock.
Made in Germany.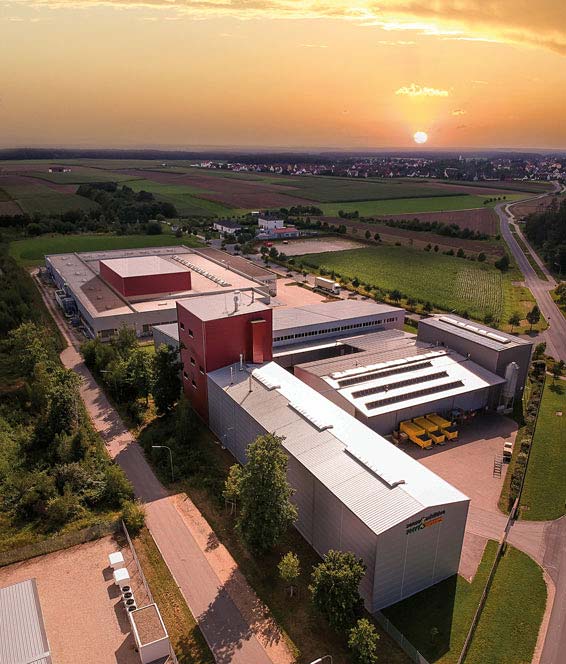 About us
Since its foundation in 2000, Phytobiotics has become a global leader in animal nutrition, manufacturing and distributing high-quality feed additives. Our goal is to make agriculture more sustainable, food safer, and, first and foremost, to make our customers worldwide more successful.
 
The right solution for your challenge
Our team of experts knows your challenges and will help you achieve the highest performance. Whether it is livestock, poultry or aquaculture – we provide the solutions.

 
Our products
Phytobiotics not only creates next level feed additives. We create solutions for animals, farmers and producers around the world.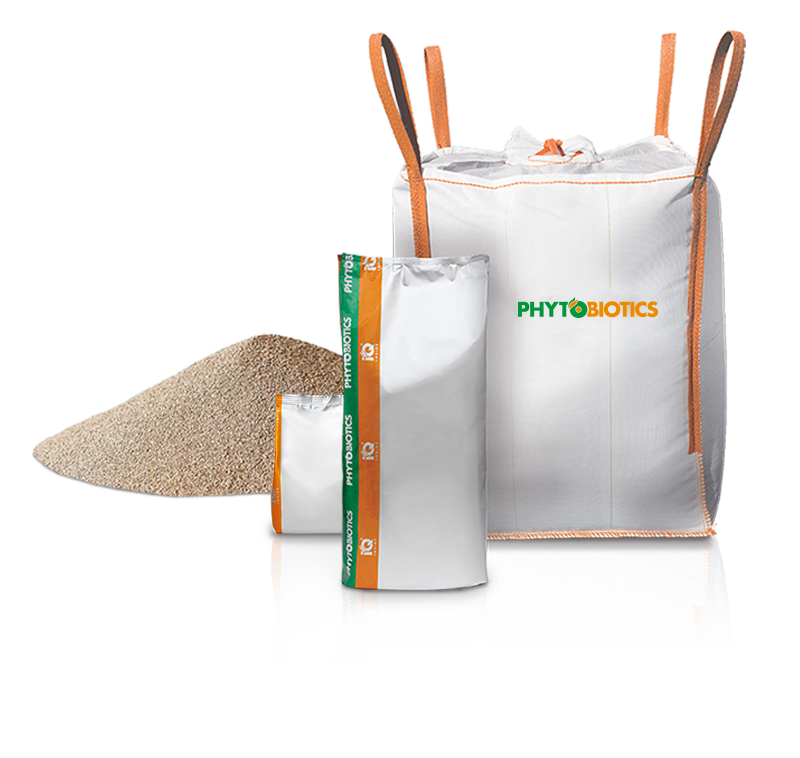 Get in touch with our experts in animal nutrition
Contact us
Do you want to know more about Phytobiotics or do you have further questions? Please use the form below.