Our approach to sustainability
At Phytobiotics, sustainability has been our priority since our foundation over 20 years ago. It is at the center of our efforts to align our business activities with the interests of the environment, our employees, and our customers. In doing so, we consider the dimensions of economy, sociology, and ecology as equally important parameters. The concept of sustainability is not an empty phrase for us - it is firmly anchored in our guidelines.
"Our overall goal is to make food safer, agriculture more sustainable, and, first and foremost, the businesses of our customers around the world more successful."
Triple bottom line
The concept of sustainability is often associated primarily with environmental issues, such as climate change or species protection. Our Phytobiotics family is guided by the triple bottom line approach. This model summarizes the idea of sustainability more generally and bases the idea of sustainability on ecology, economy, and sociology. Through this approach, we align ourselves with the requirements of CSR reporting.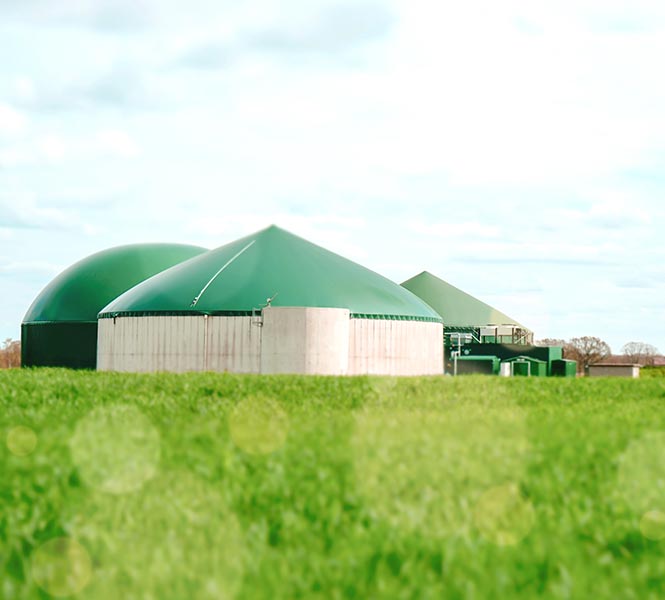 Ecological sustainability
In the area of ecological sustainability, at Phytobiotics we make an active contribution to the reduction of greenhouse gases with our product portfolio. In the field of biogas plants, our product, which is used worldwide, contributes to reducing the need for raw materials to produce biogas by approx. 10%.  Thus, with a plant capacity of 500 kW/h, approx. 470 tons of CO2 equivalent can be saved per year.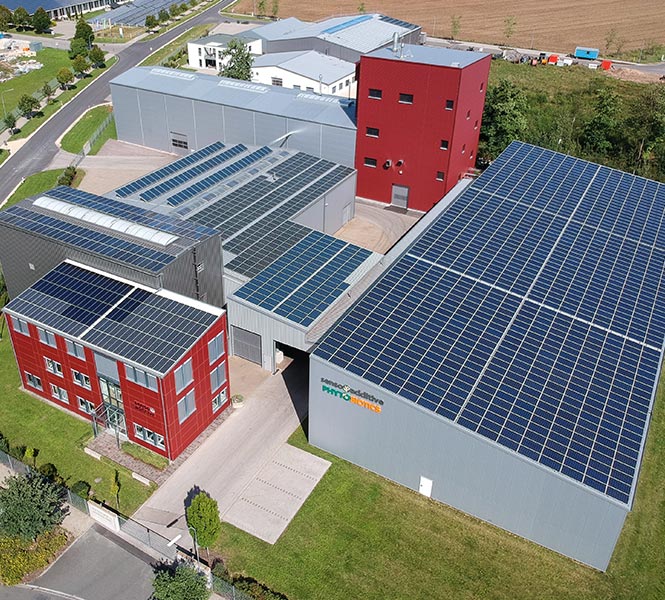 Economic sustainability
With our own 300 kW solar power system and by purchasing <br>3 MW of solar energy from the agricultural environment, we cover almost 70% of the energy demand in our own production site. Thus, we reduce the demand for electricity, which is mainly generated from fossil, finite fuels, and contribute to the protection of natural resources. In addition, in our state-of-the-art production facilities, we are able to cover over 50% of the demand for thermal energy through modern heat exchangers.
Economically sustainable production also involves stategic, long-term planning for our company. By investing over 7% of sales revenue in innovative ideas, we are constantly evolving and looking ahead to successfully align Phytobiotics for the long term.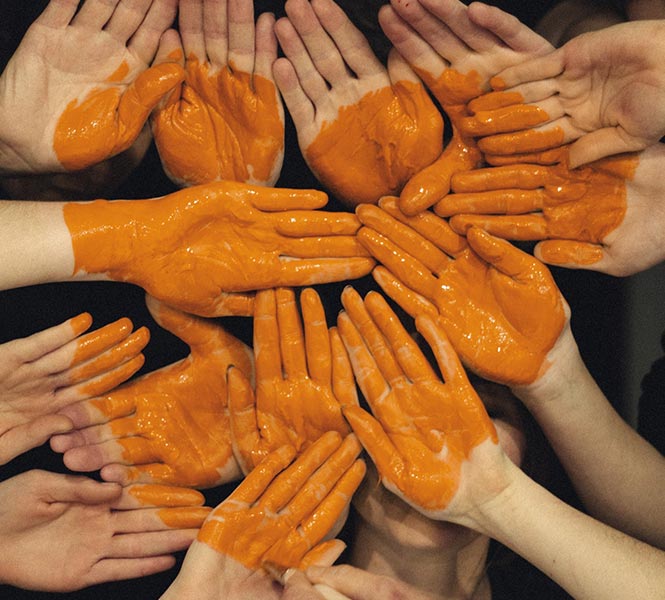 Social sustainability
Equal to the economic and environmental dimensions of sustainability, we consider Phytobiotics to have a social responsibility. To fulfill this responsibility, we are part of local, and also larger social projects. In 2018, we founded our charity organization PhytoShare.
Other projects:
Asilo São Vicente de Paulo (Brazil),
San Vicente Fundacion (Colombia),
Faculty of Medicine Ramathibodi Hospital, Mahidol University (Thailand)
Cooperation with "Helping Hands" (USA)
Local sponsors f.e. TC Rot-Weiß Eltville and Soccerteam S. V. Erbach 1913 e.V.