Our values define our expectations and encourage us to make a difference every day.

Our mission is to develop natural, economical and powerful solutions
for smart farming in animal nutrition.

Our overall goal is to make food safer, agriculture sustainable and,
first and foremost, our customers' businesses all over the world more successful.
Who we are
Based in Eltville Germany, Phytobiotics is a global leader in the manufacturing and distribution of high-quality feed additives and organic trace minerals for poultry, swine and ruminants.

For more than 20 years, our team of scientists, veterinarians and nutritionists has been working hand in hand with our partners and customers to develop comprehensive concepts that focus on the individual requirements of our clients. We offer sustainable, science-driven solutions and consulting services designed to increase the productivity of your business.
73 countries
20 own local branches
137 scientific contributions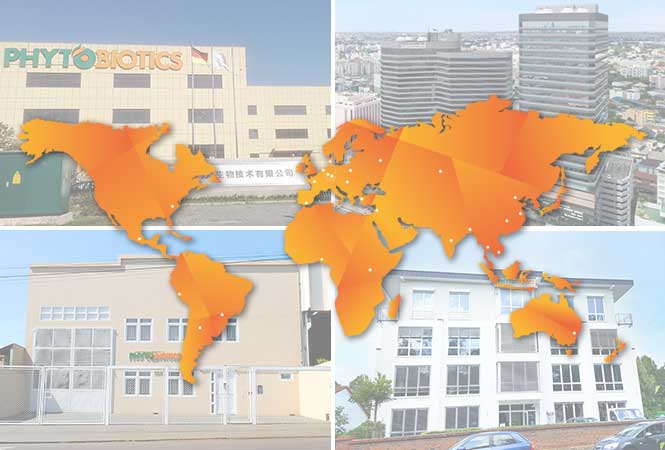 Global activity
Through our own branches and our distributor network we are present in more than 70 countries, on every continent of the world. This allows us to understand the global trends in our industry, to be close to our customers and to deliver outstanding products and services.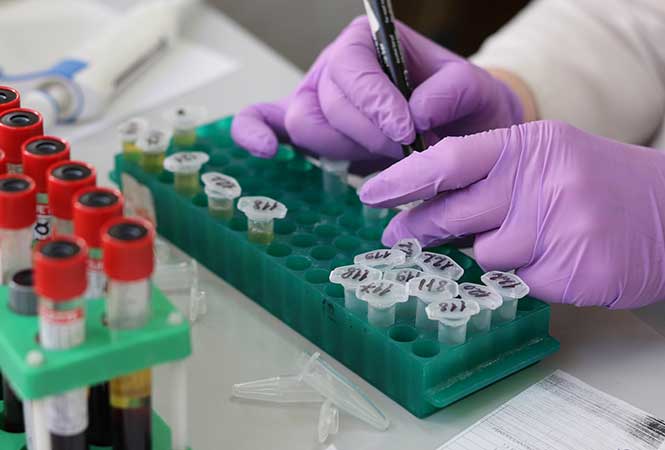 Research & Development – our philosophy
We have a science driven approach to business. Since our foundation, we have been dedicated to science and research. We believe that progress can only be achieved through continuous thirst for knowledge, ceaseless willingness to learn and the courage to break new ground. This principle is firmly anchored in our philosophy. Every day we try to align our actions with this principle. Every day we strive to get to the bottom of things. In cooperation with internationally recognized scientists and universities, we aim to think outside the box and to develop innovative solutions.